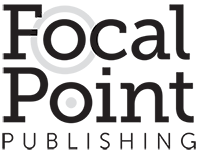 It's been a good run.
Focal Point Publishing is putting away the ink and paper and closing its doors. We are so proud of the work done to this point and thank everyone who supported this local printing endeavor.
And no worries; Firespring continues to offer a full suite of marketing & print services. Chat with one of our experienced team members about your next project. Or chat with us about anything, really. We love the company.